(916) 447-1111 or (877) 268 - 2245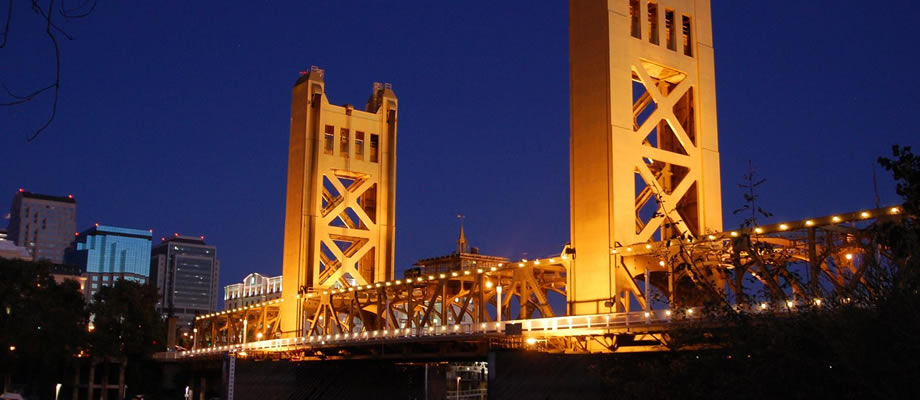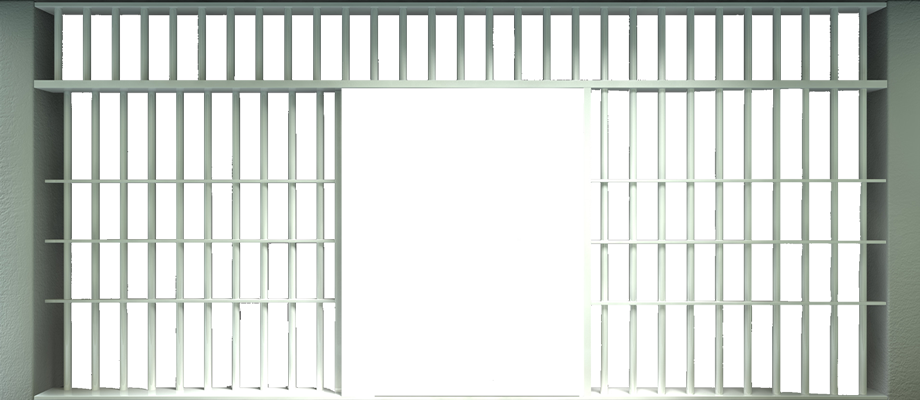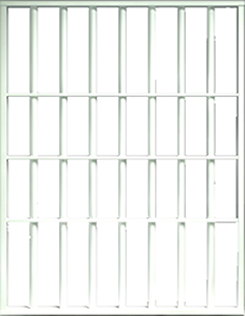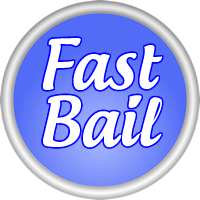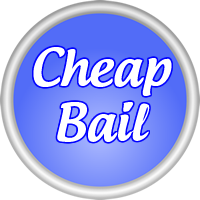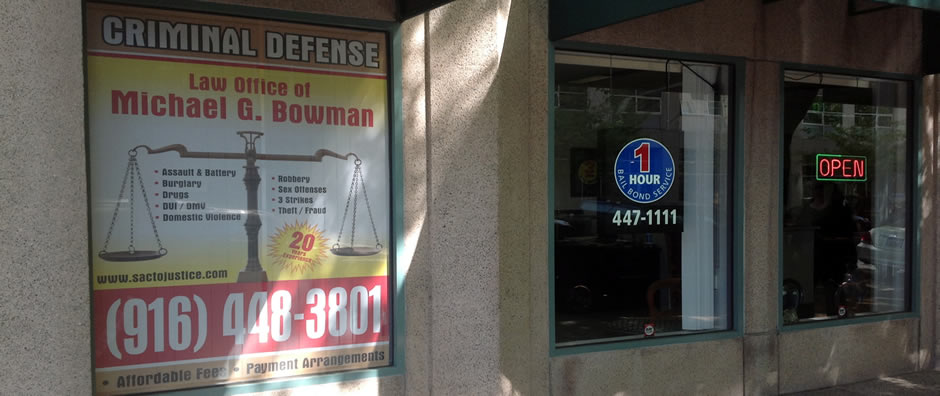 At The Corner of 8th & J St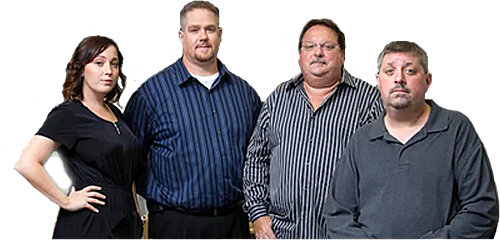 Fast Friendly Bail Agents
Here To Serve 24/7 - 365 Days

Why 1 Hour Bail Bonds?
Speed
Professionalism
Value
Welcome to 1 Hour Bail Bonds, the leading Sacramento, Ca bail agency. We know how stressful it can be to deal with urgent and complicated situations such as imprisonment and watching your friends or loved ones be detained. Rely on us to help you through the bail bonds process and get you on track to solving the situation.
The team of professionals at 1 Hour Bail Bonds in Sacramento, have over 50 years of combined experience providing bail bonds of all sizes.  We have been a family run Sacramento bail bonds agency, and we are personally invested in providing you with the services you need to handle an emergency. Our knowledge and experience allows us to remain completely professional and to treat every client with the respect and courtesy they deserve. We are here to answer any questions you may have and be there for you even after the process is completed – this is what makes us a Sacramento, Ca bail agency that is a cut above.
Are you confused about the first steps to take when a friend or family member has been arrested? Then it is time to contact us. As your Sacramento bail agency we will not only provide the bond you require, but also provide complimentary Sacramento bail bond services such as locating your loved one within the county jail system, organizing the necessary paperwork, and guiding defendants through the complex legal process.
Feel free to use our website as a resource to learn more about what an effective Sacramento, Ca bail agency can do contact us at any time for more information or to get started.
(916) 447 – 1111
We guarantee the lowest price, strict confidentiality, professionalism and the utmost speed in obtaining a bail bond to get you or your loved ones free! This website was designed to provide you with all necessary information to make an educated decision, and guide you through this very confusing process, but if you still have questions give us a call 24 hours a day 7 days a week. We accept all major credit cards, checks and Cash!
1 Hour Bail Bond Service is a Santa Rosa Bail Bond agency who provides fast bail bonds service by phone or at your location for the Counties of Napa, Sonoma, Solano, Marin, and Contra Costa as well as the cities of Santa Rosa, Napa, Sonoma, Vacaville, Fairfield, Novato, Petaluma, Vallejo, Rohnert Park, Sebastopol, Richmond and Bodega Bay.
1 Hour Bail Bonds licensed bail agents can answer all of your questions and will walk you through the whole process, step-by-step. We specialize in PC 1275 Hold and provide service to any Jail in California.
Posting bail for a family member or friend can be a complex process, but it doesn't need to be. Call us anytime, anywhere and allow us to make the process as fast and efficient as possible, don't go through this hard time alone. For Santa Rosa and all of Northern California's best bail bond service, call us today at 707-933-4444 .